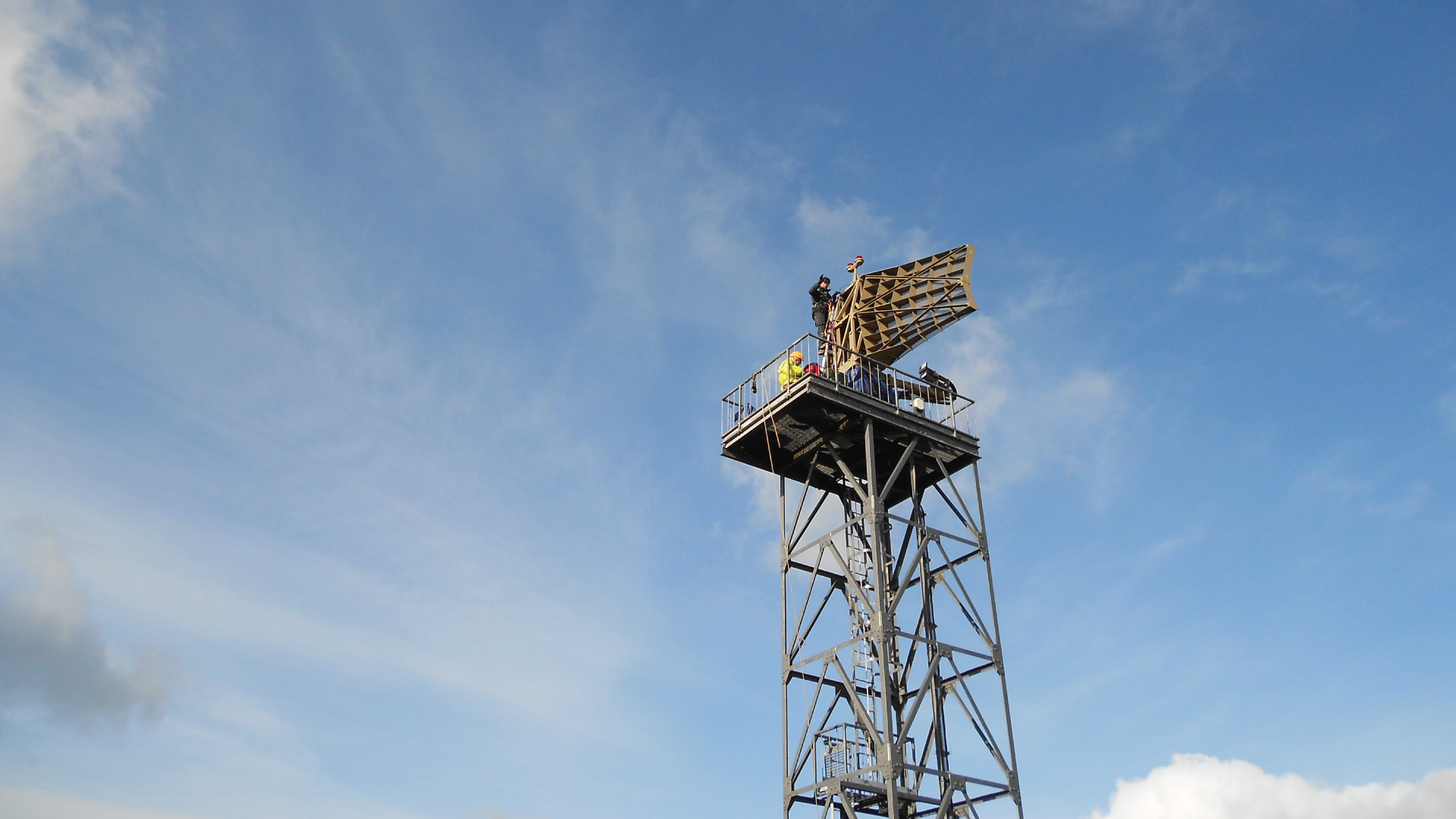 Working at Height
Working at height is defined by The Working at Height Regulations 2005 as:
(a) Work in any place, including a place at or below ground level
(b) Obtaining access to or egress from such place while at work, except by a staircase in a permanent workplace
In order to work safely at height the correct level of training and access equipment is required to minimise the potential risk. We understand that not all work at height can be avoided, we can provide safe means to carry out work at height using our highly trained staff.
Our Goal
Is to ensure that our team is working at height safely and efficiently. We eliminate the risk of falling associated by using appropriate access equipment, to provide safe working at height solutions to protect employees.
 Action
MPE has invested in working at height training for this discipline, we have skills to truly offer staff a robust rescue plan for working at height.  We have individuals who are rope rescue trained to deal with such incidents should they occur.  We are also IOSH (Institution of Occupational Safety and Health) accredited, and we are Personal Fall Protection Equipment Inspectors (PFPE) enbling us to inspect our working at height including the harnesses and rigging equipment.  All of our climbers/rescuers hold current medical certificates for working at height.
Requirement for a rescue plan
MPE are well placed for this disapline, complying with the Work at Height Regulations 2005.  HSE guidance 401 (rev 2) states that you must have a plan for emergencies and rescue.  The Regulations stipulate that we should not rely on the emergency services to carry out our rescues.  They also may not have the skills to carry out the rescue.  The working at height tools that our team possess allow our advanced climbers to carryout an effective rescue plan.
Qualifications 
Our staff hold the following training qualifications for working at height: